Idaho Preparedness Fair
10/29/2018 (Permalink)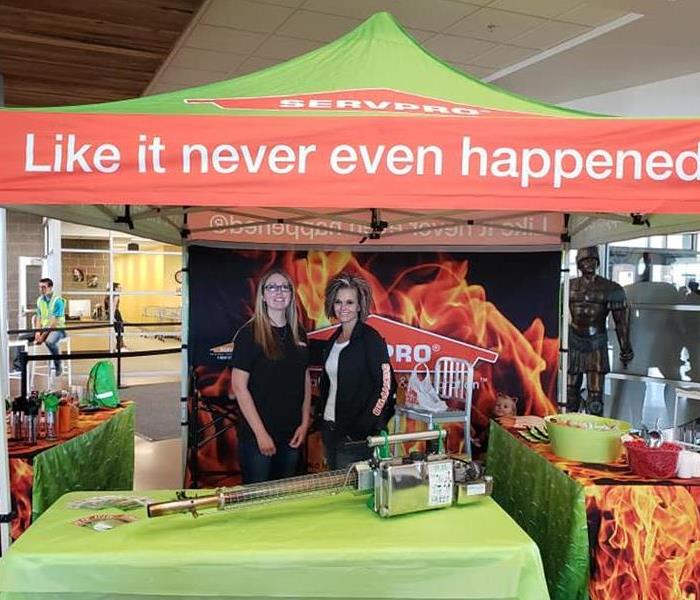 The Idaho falls preparedness fair was a great opportunity for SERVPRO to get out in our community and share some of the things that we deal with on a day to day basis.
We were able to help better prepare people of the dangers of all kinds of disasters as well as educate them on ways to prepare the best they can in the event of a disaster.
The day itself was a huge success. There were a ton of vendors and attendees. We handed out swag, did giveaways, and engaged the crowed with a game of cornhole.
The importance of the Preparedness fare is to help people get a better understanding on how to deal with a situation when or if a disaster of any kind may hit. Our goal is to give them the tools they need to so they can be prepared in a situation that sometimes seem very scary to some. We enjoyed being at this event and will definitely be back again next year!
In the event a disaster hits you, please give SERVPRO a call. We are available 24 hours a day, 7 days a week!